The future of work: Why quality business laptops drive enterprise mobility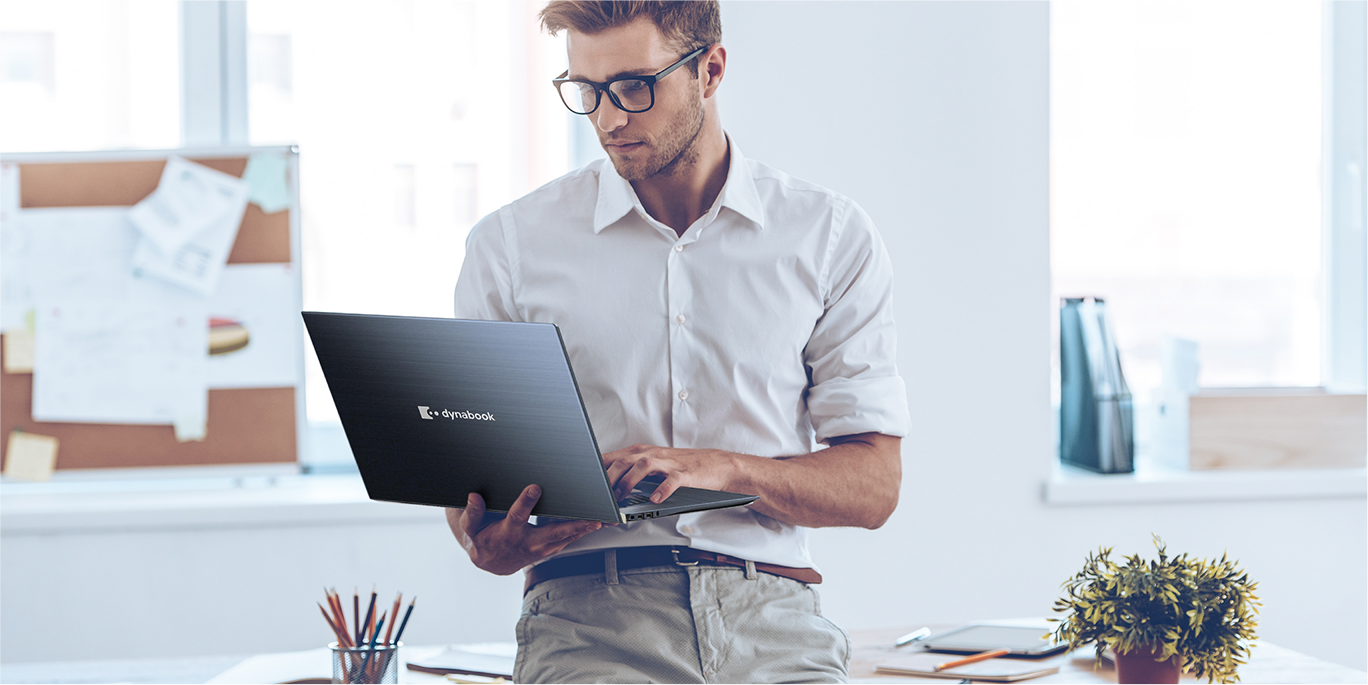 In these unprecedented times, businesses must be prepared to face with the new normal where employees work from home. This shift in the way we work, from a traditional office setting to a makeshift workstation at home, puts pressure on businesses to have mobility plans in place or fear losing productivity, efficiency and security of the business and its employees.
Beyond the pandemic driving business mobility, companies who have adopted this practice of working from home found improved efficiency, increased productivity, higher employee satisfaction and cost and time savings. At the core of these benefits, quality business laptops are essential to support this new normal.
Mobility's the new buzzword
Businesses globally are putting the focus on mobility. Arrangements on business mobility are in the pipelines for most brands, allowing employees to work wherever they may be. For businesses to succeed in this climate, light and portable yet powerful laptops are becoming essentials for working remotely.
These laptops are built with the modern professionals in mind by putting the focus on having all-rounded functionalities to achieve more work on-the-go, without any compromise on the computing power. Multi-port capabilities to reduce the need for carrying additional hubs and dongles when working out of office or home is one of the key functionalities of such laptops. Aside from that, laptops with long battery life and fast charging are important for business mobility.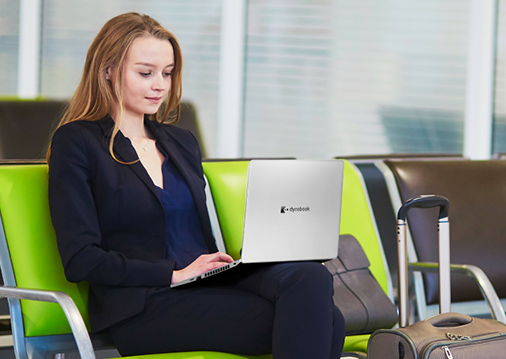 Durability's a distracting concern
With more businesses giving employees the flexibility to work from anywhere, everyday bumps and spills are inevitable. Strong covers and exteriors with long-lasting materials will give both the business and professional a peace of mind.
To tackle the concerns of laptops' durability, there are many internal and external durability tests that brands can conduct to measure durability standards. Most of the technological gadgets, including Dynabook's Business Premium and Business Enhanced laptops, went through 29 rigorous tests to be military-standard 810G certified.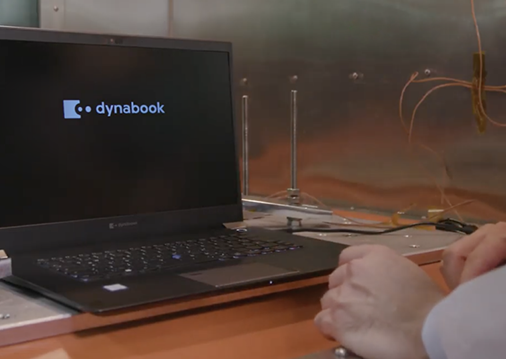 Security's more important than ever
Emphasis has always been and will always be on security, especially for business-sensitive industries. Cyber-attacks, hacks and data breaches are increasingly common in the workplace, with security breaches increasing by 11% since 2018. Businesses have to implement security features to all business laptops, particularly when mobility becomes commonplace, as password security is no longer sufficient to safeguard business-sensitive information.
Security features such as Trusted Platform Module 2.0, security lock and biometric solutions are increasingly being adopted by business laptops brands worldwide. No businesses should compromise on security, and we let our laptops speak for themselves with a varied combination of security features for different laptops, including our own native BIOS. Optional smartcard and two-factor authentication, including IR-based Windows Hello and inbuilt fingerprint reader, are integrated into laptops to keep data protected against security threats with hardware in the hands of employees. The goal for businesses is to find a quality laptop that has extensive security add-ons to combat the surging cases of cyber-attacks.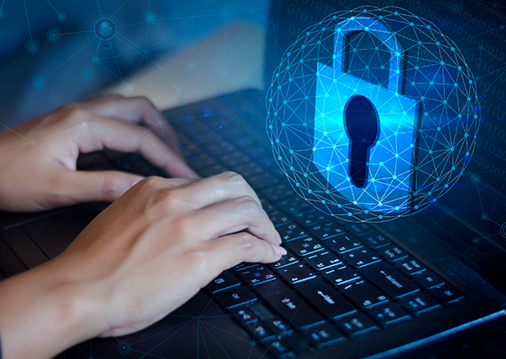 Laptop ergonomics' play a part
Aside from portability, durability and security, comfortability is one of the most important factors to remain productive. Laptop ergonomics such as anti-glare screens are increasingly important when working remotely for long hours, to reduce eye strains and keep professionals feeling comfortable even when spending a large amount of time on the screen.
Another laptop ergonomics that will make a substantial difference in the levels of productivity is having full connectivity without additional dongles to execute business-related tasks.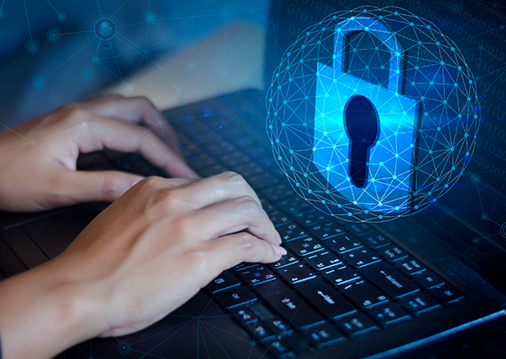 What's next?

While there are concerns that remote working or working out of the office reduces overall productivity, business mobility will continue to grow for years to come, even post-pandemic. By having a trusted business laptop, not only these fears can be easily alleviated, it also sets a solid foundation for such arrangements.
Businesses can also consider these accessories below to boost productivity, efficiency, and security.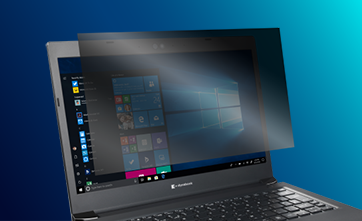 Privacy filters
Added security element to protect screen-facing information from prying eyes, especially when on the move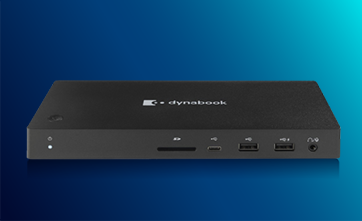 Dynabook USB-C Dock
Supports up to 3 displays, connects up to 4 USB 3.0 devices simultaneously and serves as an alternative laptop charging device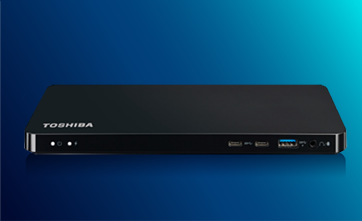 Thunderbolt™ 3 Dock
Comprehensive connectivity with 13 ports ranging from HDMI® ports to VGA and built with a security slim lock