3 things you can expect from business laptops in the future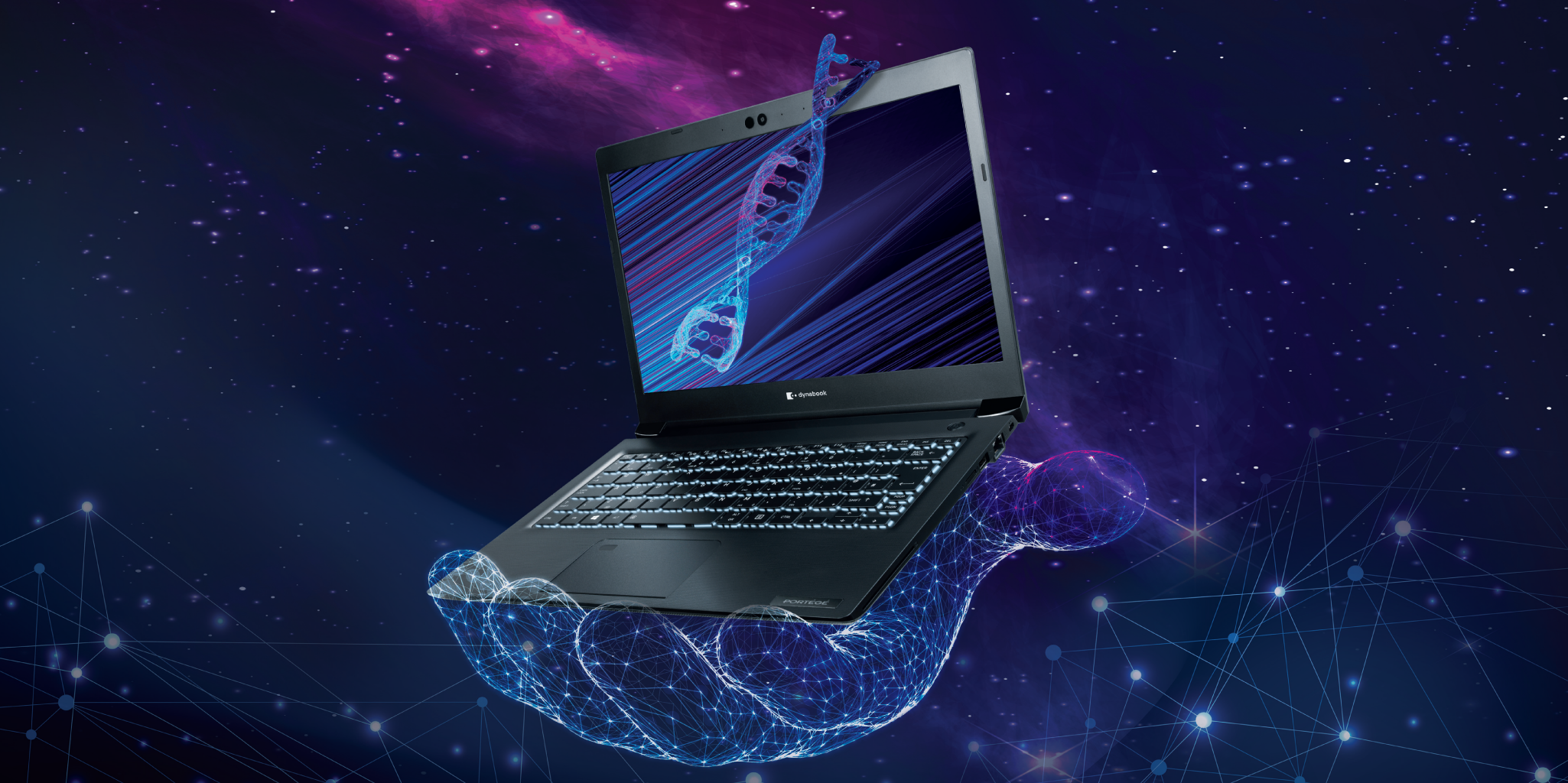 In a world where unpredictability precedes predictability, businesses should always prepare for scenarios to extend life of the business beyond the traditional setting. Business mobility has been growing from strength to strength, with 71% of enterprises globally indicating that mobility will be top priority to remain competitive. Not only business mobility gives the edge on increased productivity, employee satisfaction and lower operating costs, it acts as a layer of security in these unprecedented times.
This ongoing pandemic has definitely accelerated the need for business mobility, with more companies implementing work from home arrangements. The key for businesses now is to find ways to keep productivity constantly high and acknowledging the fact that mobility will be the way forward. Technological advancements in recent times have been evolving to suit mobility, with business laptops now integrating features to achieve working on-the-go, productivity, efficiency, and security – built with the modern professional in mind.
Here are 3 things professionals can expect from the next wave of business laptops:
5G & Digitalisation

5G, the next generation of wireless technology, has been one of the hottest topics of the tech industry. The rise of digitalisation calls the need for speed, connectivity and powerful core processors, as more professionals perform more heavy-duty tasks on laptops and on the go. This integration of 5G cellular modems into laptops will see its speed go 10 to 100 times faster and with low latency, allowing you and your business to stay connected to work from anywhere.
5G laptops will give businesses confidence when it comes to mobility. With internet connection available readily, professionals are able to work from anywhere without the need for hotspot or an open WiFi when working out of the office. This translates to enhanced productivity on-the-go, giving employers the peace of mind that work can and will be done even out of the office. However, it is expected that 5G laptops will only take off post-pandemic, given that most funds will be secured to keep the essential core of the business running.
Foldable & dual-screen laptops to drive mobility & productivity

With mobility as one of the driving components of business transformation, having foldable laptops enhances the portability and allows modern professionals to work on the go. Offsite meetings are proving to be effective with 63% sharing that meetings out of the office are more productive than onsite meetings. Beyond local meetings, business travel in Asia Pacific is booming and expected to grow to S$900 billion by 2025, accounting for half the world's total. Businesses now need the flexibility of a laptop that is portable yet productive and powerful, driving the innovation for foldable and dual-screen laptops.
While these laptops may take some time to be a commonplace in the market, the pressing issue now lies on having quality laptops that works well for business mobility, with no compromise on computing power. The key aspects of a business laptop for the modern professional are lightweight, portable and with full port capabilities to travel light without the need for additional hubs.
Laptop ergonomics, such as anti-glare screens, can also improve productivity. With built-in anti-glare screens, there will be less strains on the users' eyes, allowing them to work for longer hours and increasing productivity.
Automated privacy screens as added level of security

Wandering and prying eyes are extremely common, especially when professionals are working on-the-go. Professionals that handle business-sensitive information should be aware and prepared for such situations. The integration of automated privacy screens to laptops will be a great addition as an added level of security to safeguard information that are not to be seen by the public.
Although automated privacy screens are yet to be integrated into most laptops in the market, you can find laptops with an optional switchable privacy filter screen that can be activated when necessary. For laptops without built-in privacy filters, external privacy filters are an option to enhance security.
Beyond laptops: Smart solutions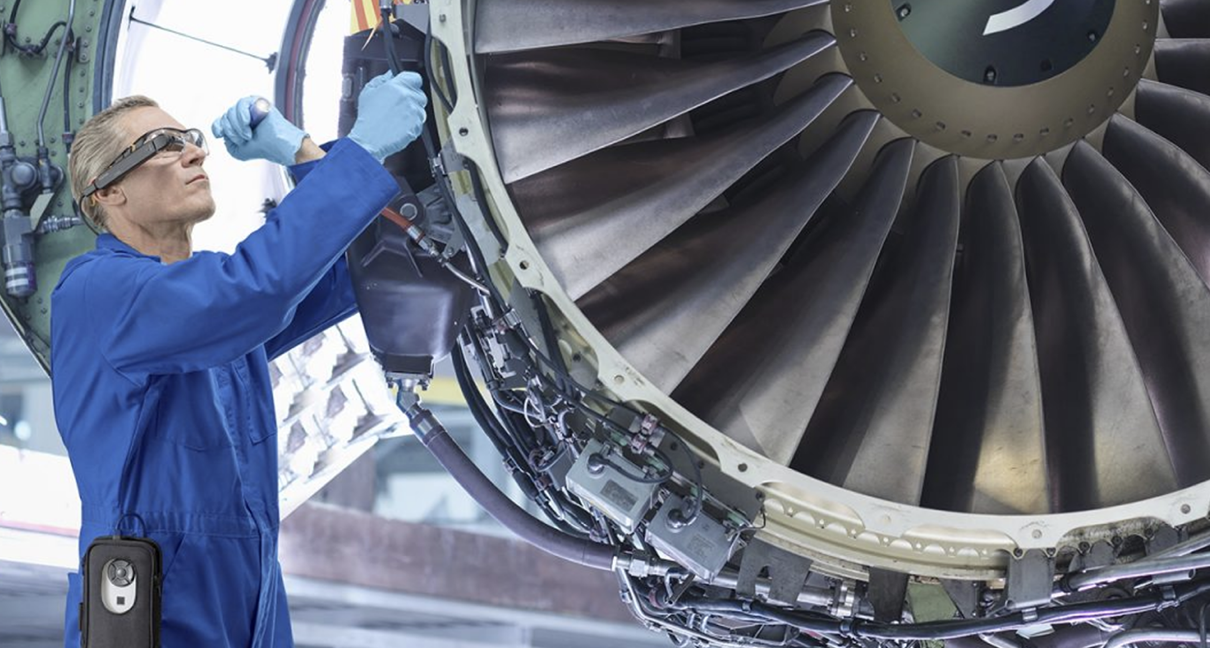 To achieve business efficiency and productivity, more businesses are seeking smart solutions and gadgets. Devices like Dynabook's Mini PC dynaEdge DE-100 and Smart Glasses dynaEdge AR100, when paired together, revolutionise the way businesses work and transform workforces to smart businesses. This brings a seamless integration of communications between onsite workers and remote experts, providing real-time support and data retrieval.
It is an exciting time for us to continue innovating and upgrading our range of business laptops that will not only improve the user experience, but also business productivity, efficiency, and security. We are dedicated to making a difference, and we'll let our products speak for themselves.
Check out our quality business laptops and smart products here, while we work relentlessly to integrate these new features into new and existing products.